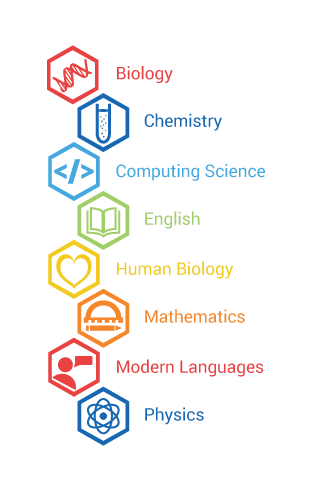 Introduction
All students and teachers are welcome to attend Online Tutor Sessions which are interactive events hosted by subject specialists who have extensive teaching experience.
Each session lasts up to an hour in total, including time for questions and answers towards the end. Upcoming sessions can be found in our Online Tutor Sessions Schedule.
SCHOLAR Online Tutor Sessions
SCHOLAR-led sessions are delivered online using Adobe Connect. To join a session, go to the Online Tutor Session log-in page and enter your first name under the 'Guest' tab.
Worksheets may be available for a session which should be attempted in advance. These can be downloaded by selecting the 'Resources' icon for the session in the Online Tutor Session Schedule.
All SCHOLAR Online Tutor Sessions are recorded. Previous sessions can be accessed from our Online Tutor Recordings page.
Using Adobe Connect
You can use the Adobe Connect application on your desktop or your mobile device. Headphones or speakers are required to listen to the presenter but no camera is required. We recommend that you set up your device in advance.
If you are experiencing any technical problems please see the Adobe Connect User Guide.
e-Sgoil Study Support
e-Sgoil are now offering live webinar sessions that complement SCHOLAR's e-learning resources for over a range of courses. These webinars give learners the opportunity to:
participate in an extensive series of live early-evening study support webinar lessons from their own homes;
benefit from specialist teacher input during the live, real-time webinar lessons;
access subject specific resources in advance of the webinar lessons.
Learners can sign up on the e-Sgoil Study Suppport page. Note that places are limited and will be allocated on a first come, first served basis.
If you require further information or any assistance with registering for an e-Sgoil course, please either check e-Sgoil's FAQ page, or you can contact them directly by email (e-sgoil@gnes.net).
I liked how it was interactive and there was a live tutor to answer your questions immediately. Excellent!
~ Student
I liked being around others studying languages. I'm the only person in my school doing advanced higher.
~ Student